We Value
Aaction
WE ARE
Digital Transformation Leading
WE ARE
VR Innovators
WE Think
Strategist
WE ARE
Art Lovers
WE ARE
Storytellers
WE ARE
Geeks
WE ARE
Thinker
WE DO
Media Buying
WE ARE
Extraordinary
WE EXCELANT
Problem-Solving
AR & VR Event Tech
Events Technology
Brandaction is specialists in Engaging people, creating experiences, and Activating Brands, Marketing Consultancy, PR, Events, Conferences, Exhibitions, And Activations.
Innovative, insightful, and inspired, Brandaction brings brands to life.
and creates experiences through our abundance of creativity, imagination, and foresight to utilize our technical skills and deliver a spectacular result from scratch to completion.
Our Message:
" There is only one proof of ability—action".
It's easy to find marketing that's flashy but lacks strategy, or conversely, a campaign that demonstrates solid strategy that is weakened by mediocre creativity and branding, but a campaign that doesn't have everything will never generate the kind of demand your business needs and you deserve a firm that takes the time to learn about you, your industry, and your customers". We are enamored by witty headlines and eye-catching design, ensuring that every component of a good campaign is represented is what you can expect from brandaction marketing.
Media Coverage
Press Release - PR
Client
Erada Center for Treatment and Rehabilitation in Dubai
Project
World Anti-Drug Day 2023
Location
City Centre Mirdif
World Anti-Drug Day 2023
Blog
01
Humane launches Ai Pin
Humane Launched The emerging company in the field of artificial intelligence, after a long wait for its first product called (AI Pin), which is a small device ...
02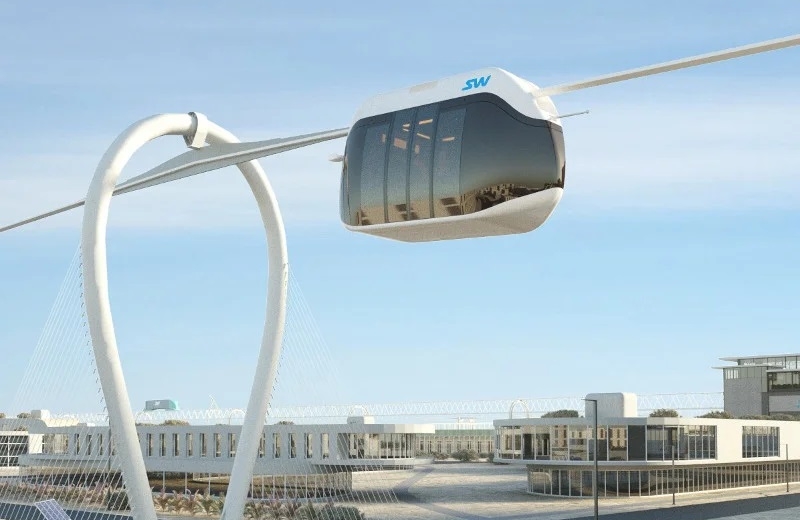 UAE will continue to pursue ambitious and futuristic ...
UAE will continue to pursue ambitious and futuristic projects as part of its long-term vision for development and innovation.
our partners One of the strengths of the Brands team shows every day the ability to build long-term business relationships in the region.
- Contact Us
Let us know how to serve you?
87
Media Coverage
416
Creative & Branding
245
Events, Conference & Exhibitions
One
Digital Transformation